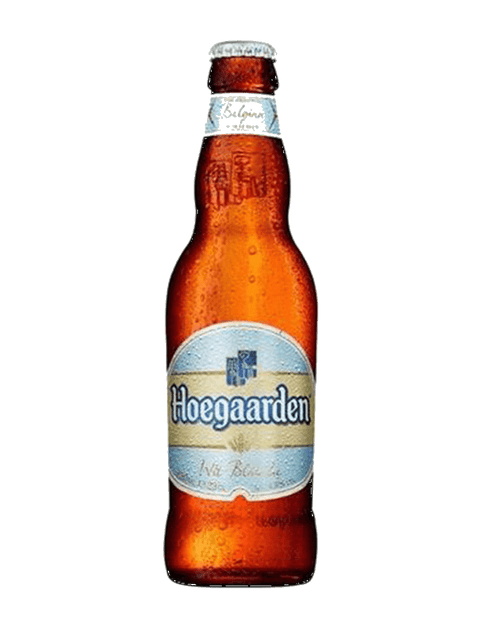 330ml Hoegarden Beer Pint
The original belgian Wheat Beer.Almost 600 years ago in the belgian village of Hoegaarden, a band of monks experimented by adding oddball botanicals from halgfway around the world to their wheat beer. Our receipe, inspired by their creation, a beer with refreshing flavour & captivating aroma, unlike any in the world. Let the refreshing citrus & letting coriander alleviate the stress of morden living and whisk you to another place entirely. Its a divine inspiration refered as Hoegaarden.
With a complex yet accessible flavor profile, Hoegaarden perfectly complements a variety of foods. Pairing Hoegaarden using the ABCs approach (Align Intensity, Bridge Flavor, and Cut with Taste & Texture) opens the beer up to new occasions.
These are just a few recommended pairings, but we encourage fans to explore new possibilities! Recommended food pairings: Salad with citrus dressing, Grilled white fish, Ginger tofu, Guacamole, Sausage Roll Coleslaw.
$15.00
$30.00
you save $15.00
Product Details
Alcohol percentage, 5%
Bottle volume ml,330ml
Brand,Anheuser-Busch InBev
Country,Belgium
Tasting Notes
FOR OUTSTANDING OCCASIONS. IT'S MADE TO DRINK!
FEEL THE DRINK. AS GOOD AS IT GETS